Messages
from the Executive Chairman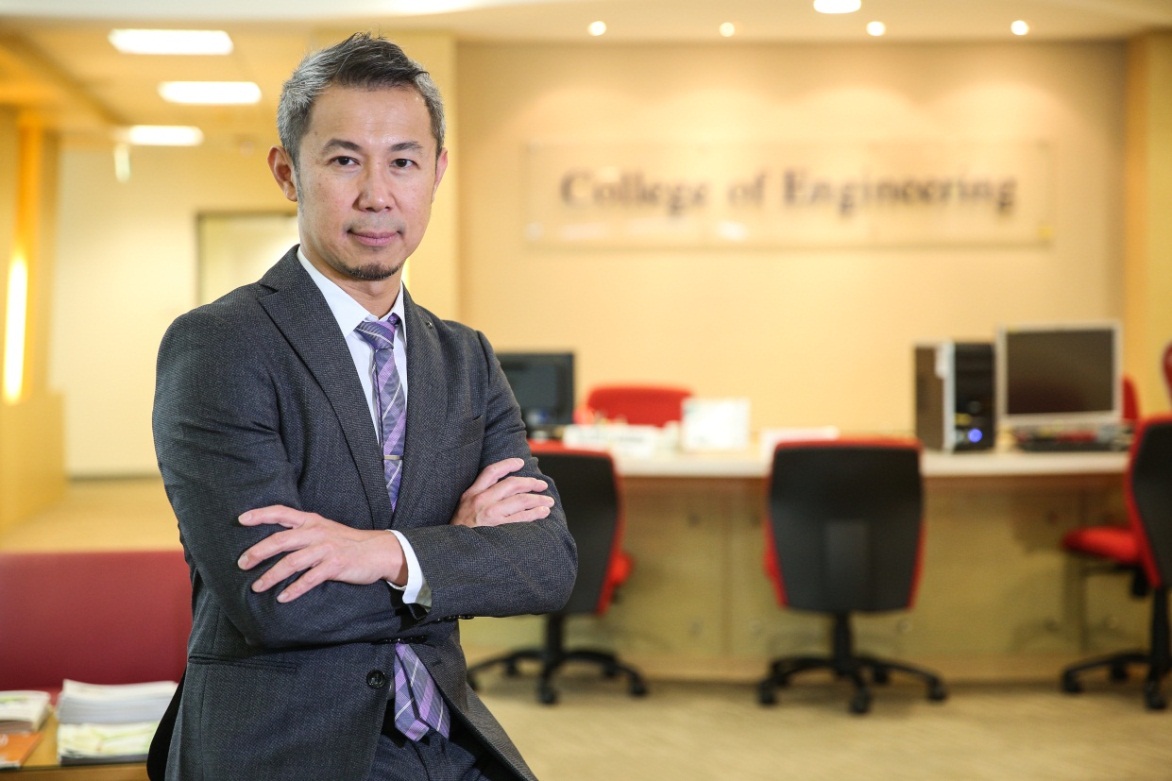 It is my honor to serve as the Executive Chair of AOTULE for the year 2016.
It has also been our pleasure and privilege to host the 10th AOTULE annual general meeting in 2015, at Nanyang Technological University, coinciding with Singapore's Golden Jubilee celebration which marks its 50 years of independence. In this regard, I am heartened by the tremendous enthusiasm and intellectual vitality generated at the Deans' meeting, staff meeting and the student workshop, fortifying the foundations of AOTULE.

Building on its momentum over the years, AOTULE has successfully pursued the wider goals of improving its members' academic and research programmes and deepening members' ties. The inception of parallel student workshop and staff meeting since 2011 and 2012 respectively in the AOTULE annual meetings demonstrates AOTULE's commitment to enhance the cohesiveness and effectiveness of the alliance. Pertinently, AOTULE has created a platform where our interests converge despite our diverse culture and academic systems, translating our shared aspirations into a sustainable collaboration over time.

With the economic pivot shifted to the East, AOTULE is slated to play a bigger and more important role in the global arena. Collectively, AOTULE can help to address the global challenges faced today such as climatic change, environmental degradation and an ageing population. In this regard, at AOTULE Deans' meeting 2015, we discussed at great lengths ways to promote industrial collaborations with the aim for the betterment of society, as well as improvement to the quality of our lives amid reduced public funding and resource capacities. In tandem at the student workshop, our students were given opportunities to put through their paces as they participated fervently to develop innovative and sustainable solutions to address these global challenges.
With global challenges becoming increasingly complex and intertwined, AOTULE will be able to offer its valued propositions to address them by tapping on the collective strengths of its members. As we look forward to celebrating AOTULE's 10th anniversary in 2017 since it held its inaugural 2007 meeting, I am confident of AOTULE will continue to soar to greater heights.
Best Wishes,
Chen Tsuhan
Dean, College of Engineering
Nanyang Technological University, Singapore