Perspectives on AOTULE exchanges
Former AOTULE exchange students
Tokyo Tech 2013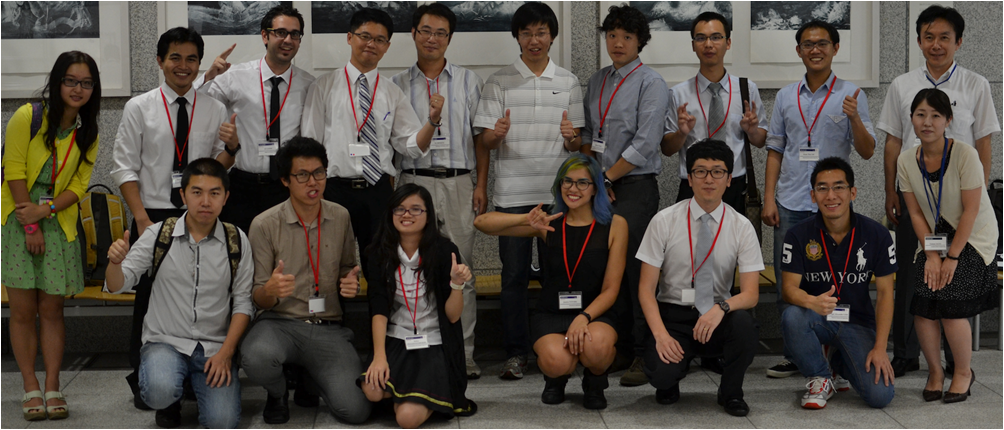 A Student: I wish I could have stayed longer than 3 months in order to do more research.
B Student: Excellent program please keep it up.
Tokyo Tech 2012:

A Student: The best part of this program is that we are able to meet and communicate with overseas students from all around the world. It inspired me to work harder in order to be a world class researcher.
B Student: The summer research program at Tokyo Tech contained many events, like courses, factory tour and travel, besides our regular research work. I think these events were well organized and provides us a better of Japanese language, people, advanced technology and culture.
C Student: Great summer program but to do research unfortunately 3 months is too short.